BUILDING YOUR VISION, BRICK BY BRICK.
We are dedicated to providing exceptional construction services to our clients. Our team of experienced professionals loves making structures that are high-quality, useful, and nice to look at.
Experience construction done right.
We offer a full range of services, from pre-construction planning to final finishing, to ensure the successful completion of each project. Our commitment to safety, quality, and customer satisfaction sets us apart from the competition.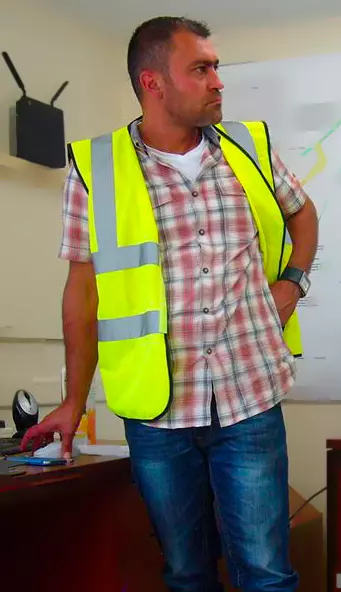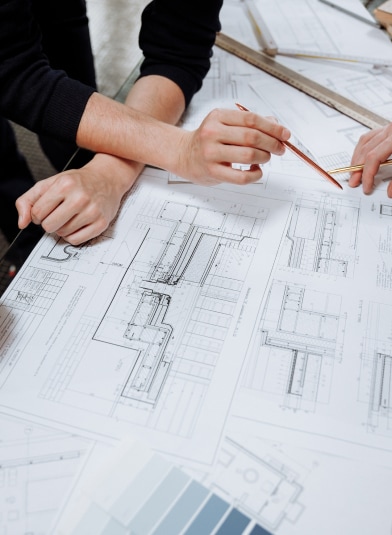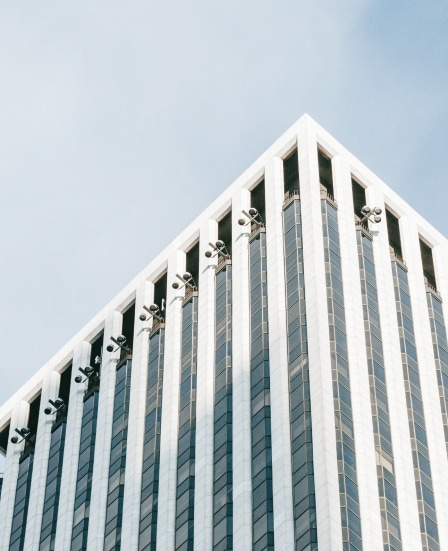 Here you will find the latest information about us.
Our company is constantly evolving and growing.
We offer a wide range of services.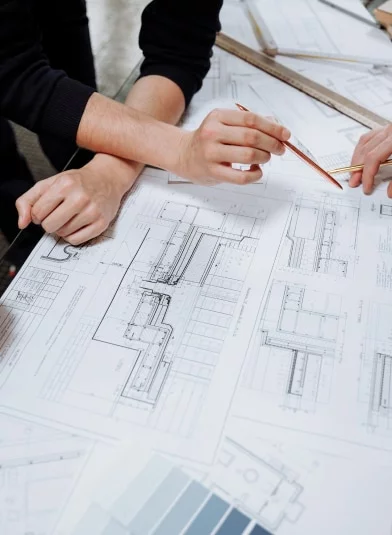 Whether you want to extend or convert your property, build a new development, change and develop your commercial premises or build a new house, we can help you.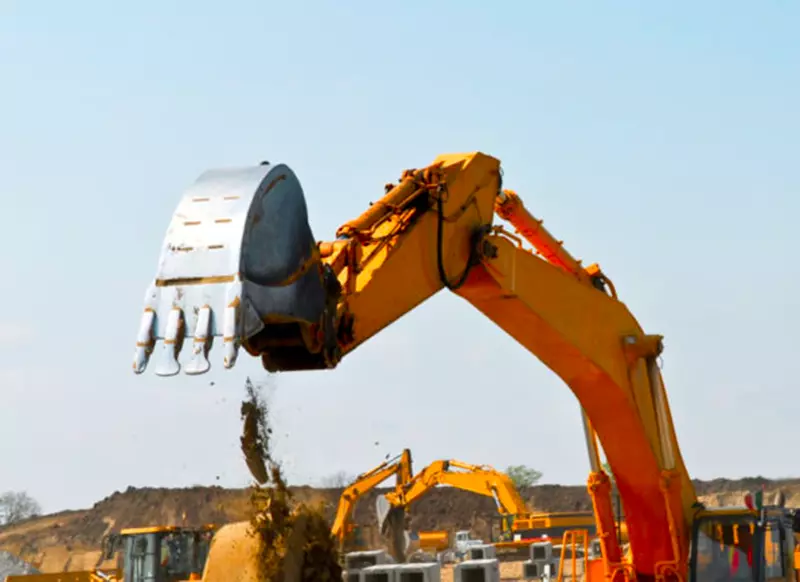 All General Building Work Domestic & Commercial Work House Refurbishments Structural Works & Temporary Works Basement Extensions House Extensions External Works & Landscaping
We offer a wide range of Building Services and not only. Our dedication to training our employees ensures that we hold all the relevant trade qualifications and health and safety requirements to make sure that we provide you with a high quality professional service at competitive rates.
We work in partnership with our clients, sharing experience, responsibility and commitment to ensure mutual satisfaction and a successful outcome. The success of our approach can be measured by the excellence of the projects we have completed and the fact that our clients regularly return to us with new assignments. Our top priority is customer satisfaction, and we work closely with clients to understand their unique needs and goals.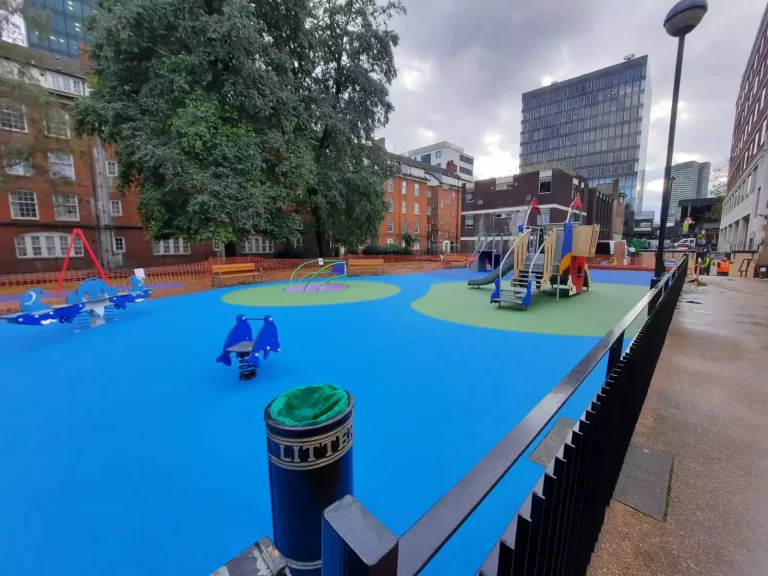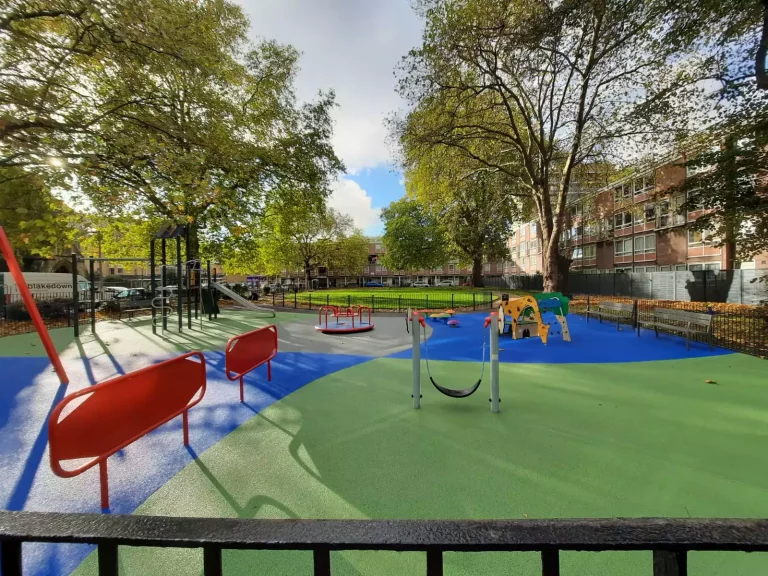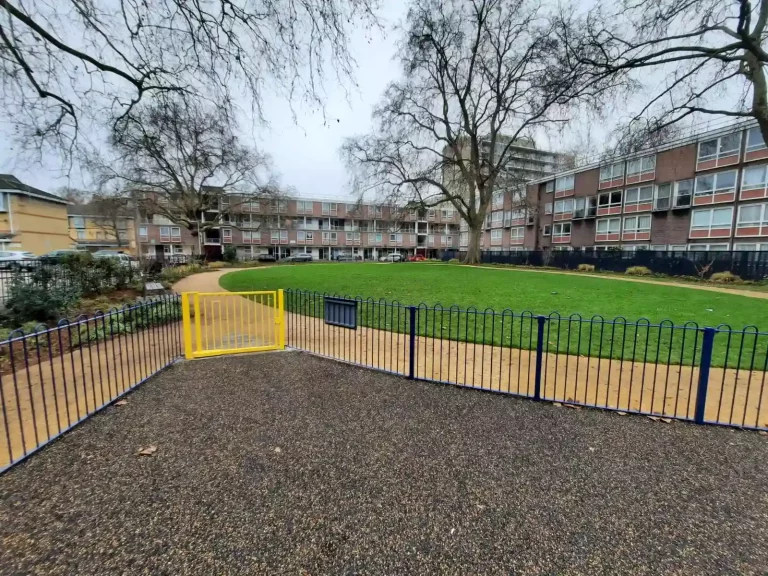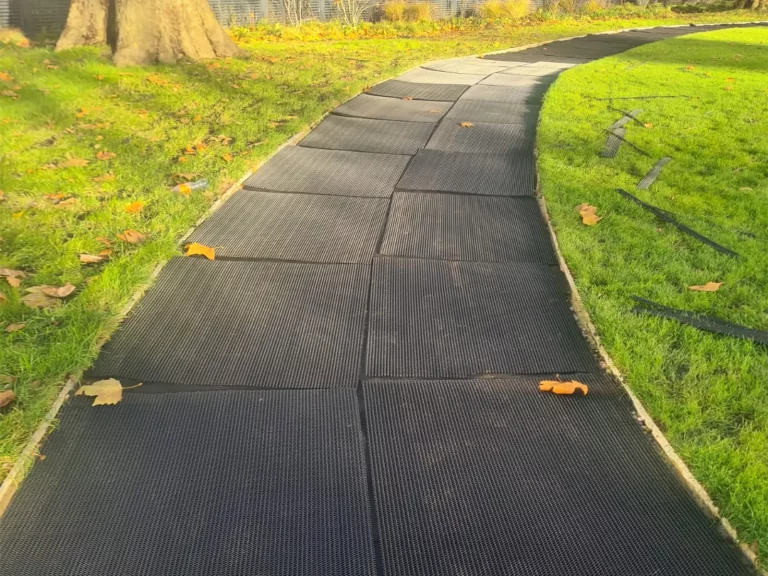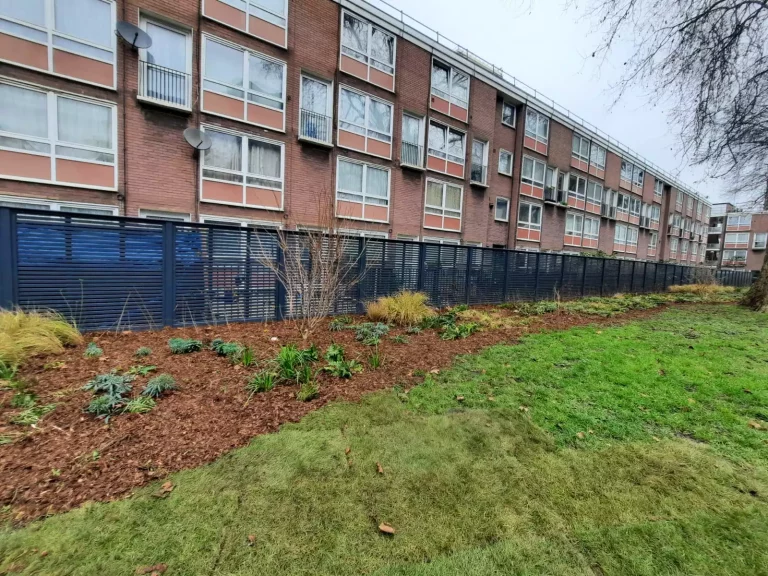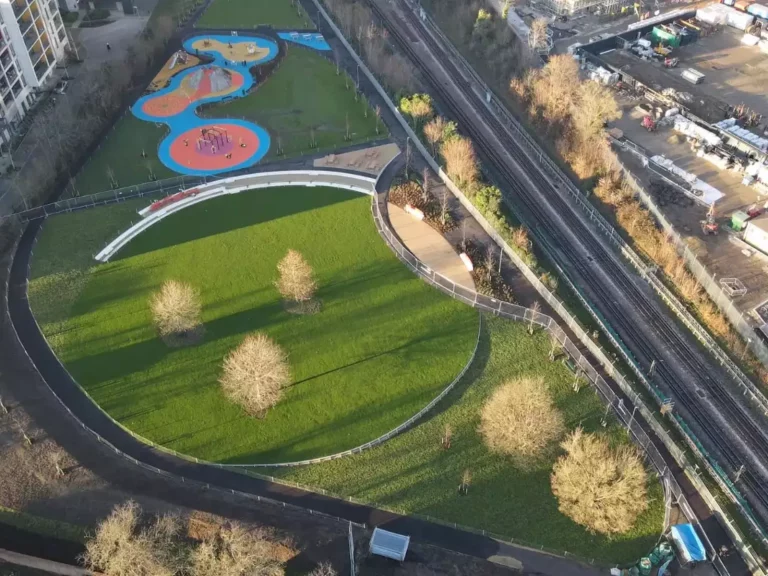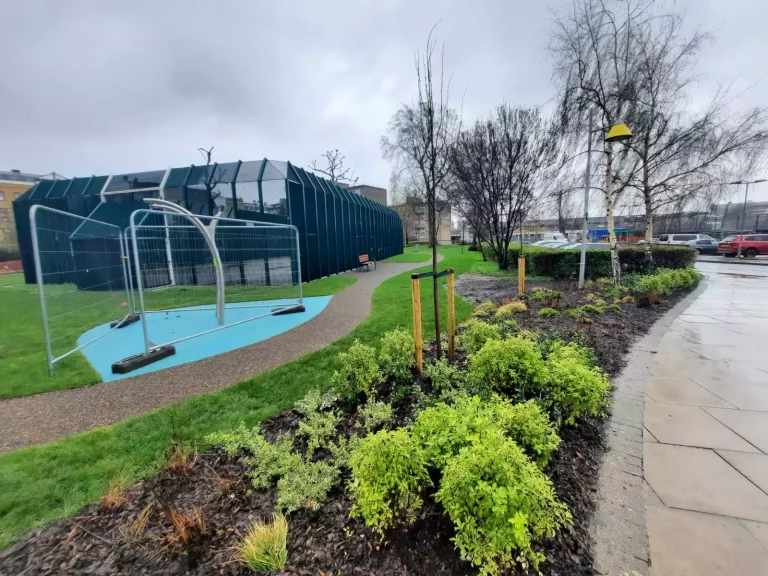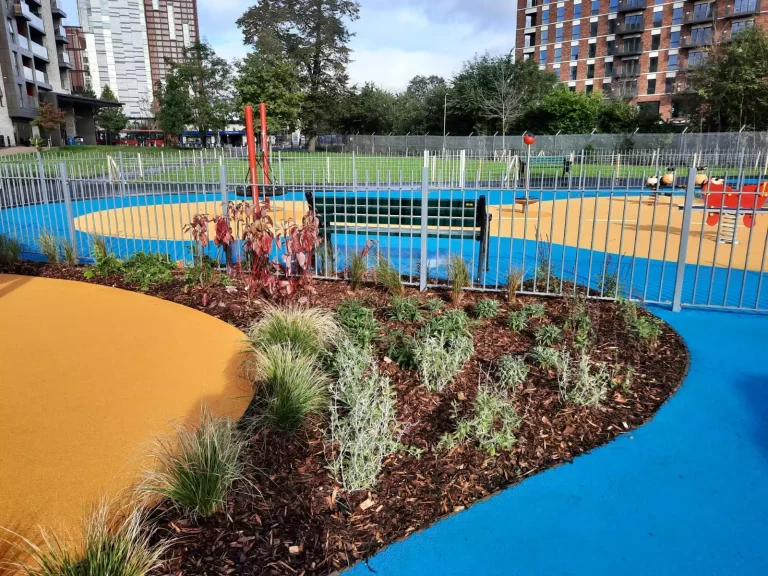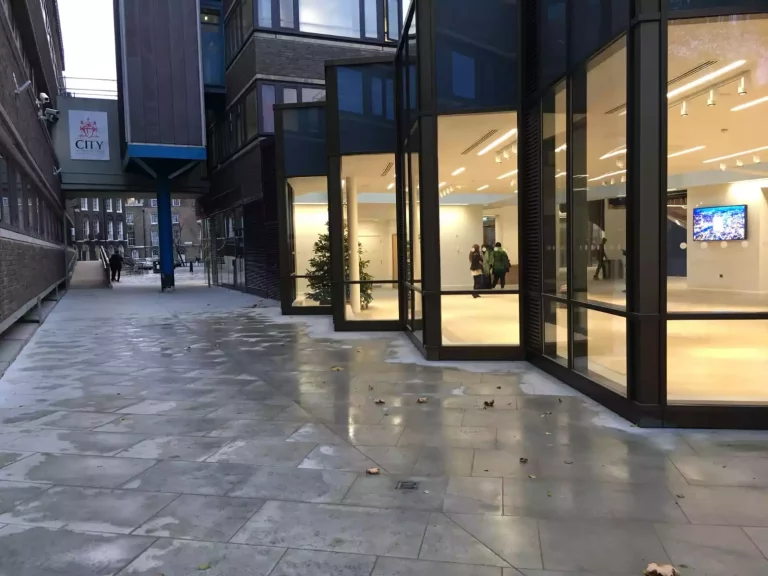 BRING YOUR VISION TO LIFE.
Get started on your dream construction project today.